About
Prettybird is a creative think tank that provides clients with distinct visionary work across the ever-evolving entertainment landscape.
about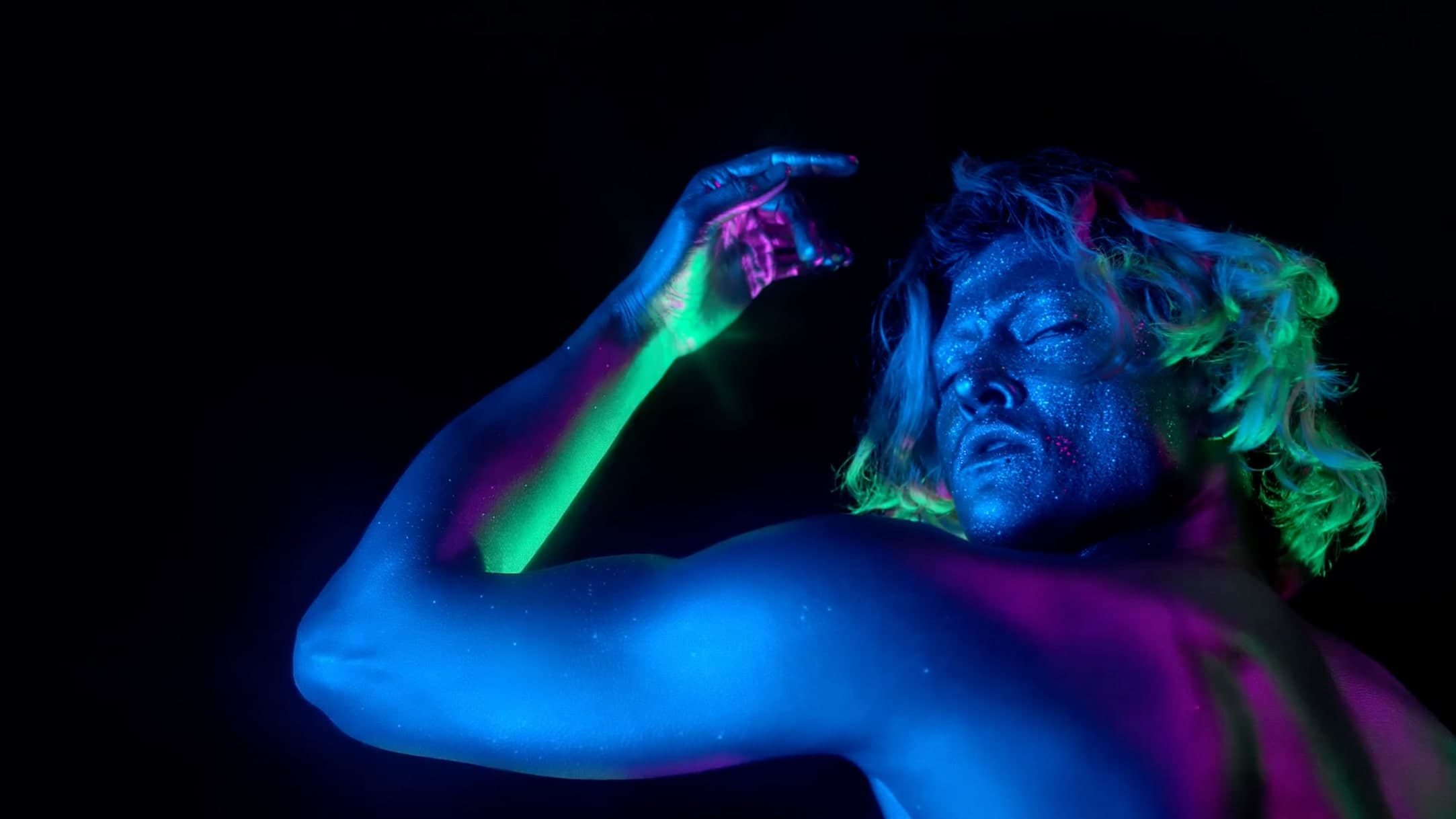 PRETTYBIRD is fluent in…
Talent Development
Storytelling
Taking Risks
Premium Execution
Branded & Music Entertainment
Inclusion Mentorship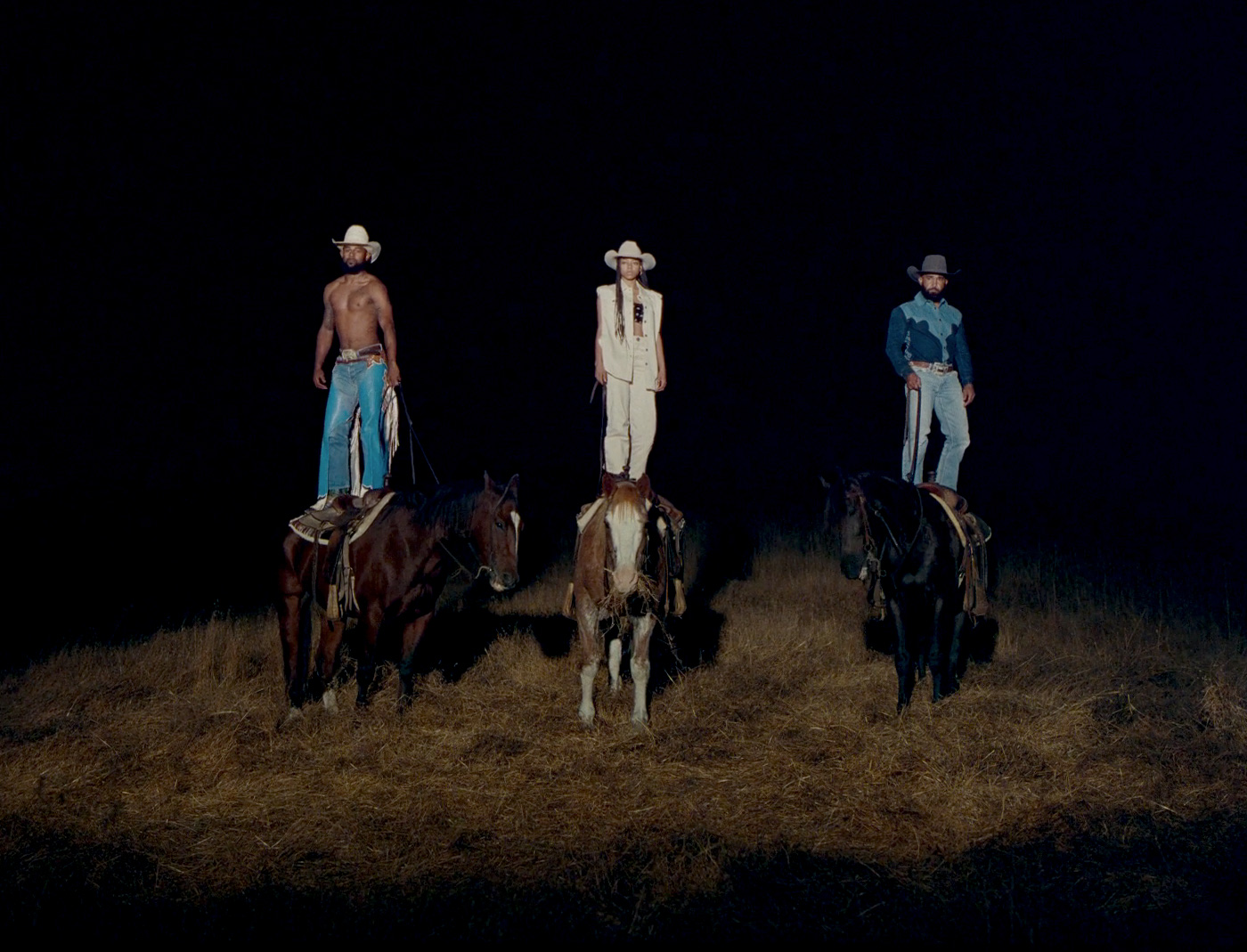 The PRETTYBIRD
Difference
Whatever a traditional production company is, we've never been that…
We're a different kind of company… intentionally.
A company whose work and talent reflects our world and celebrates our diversity.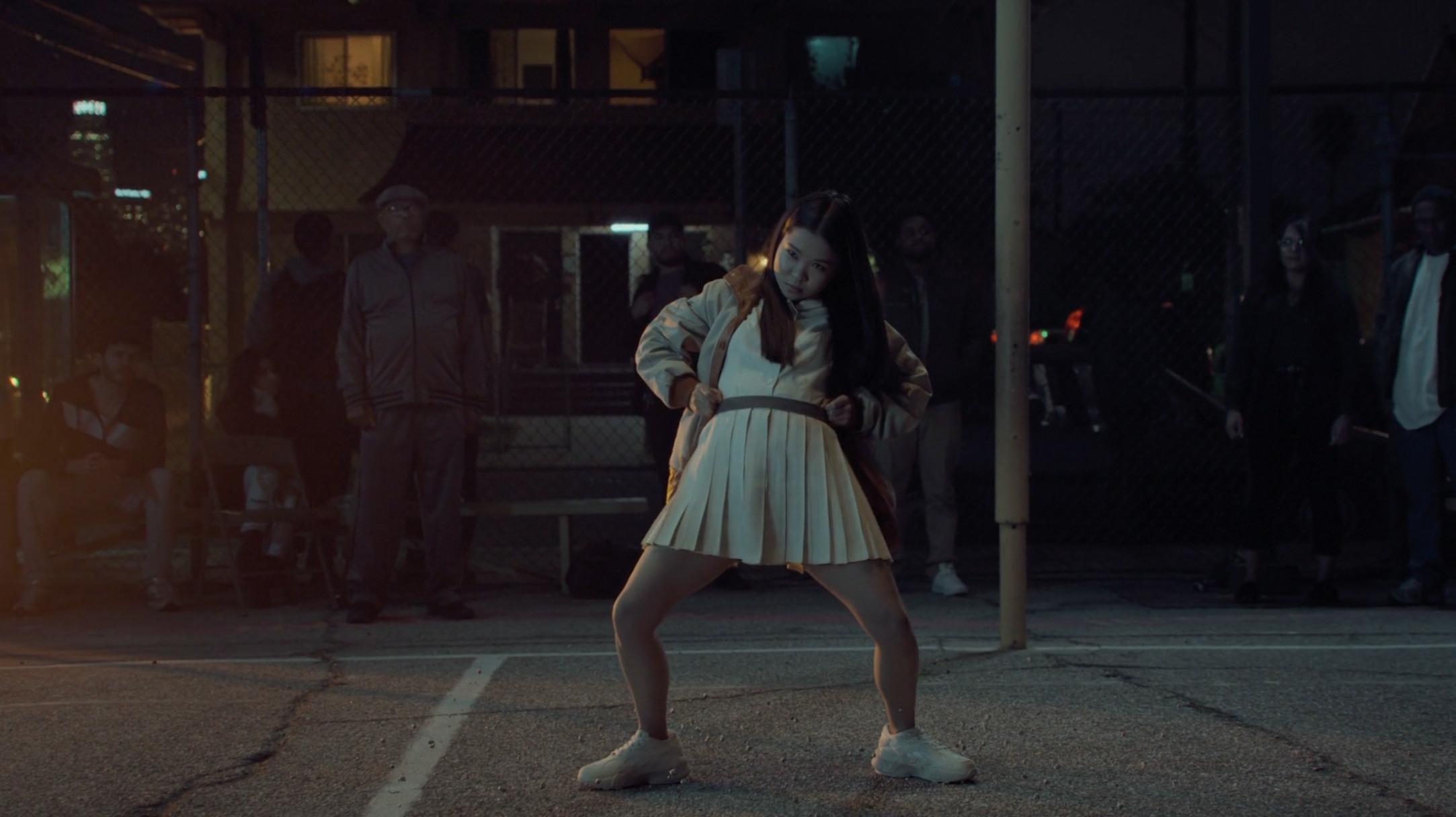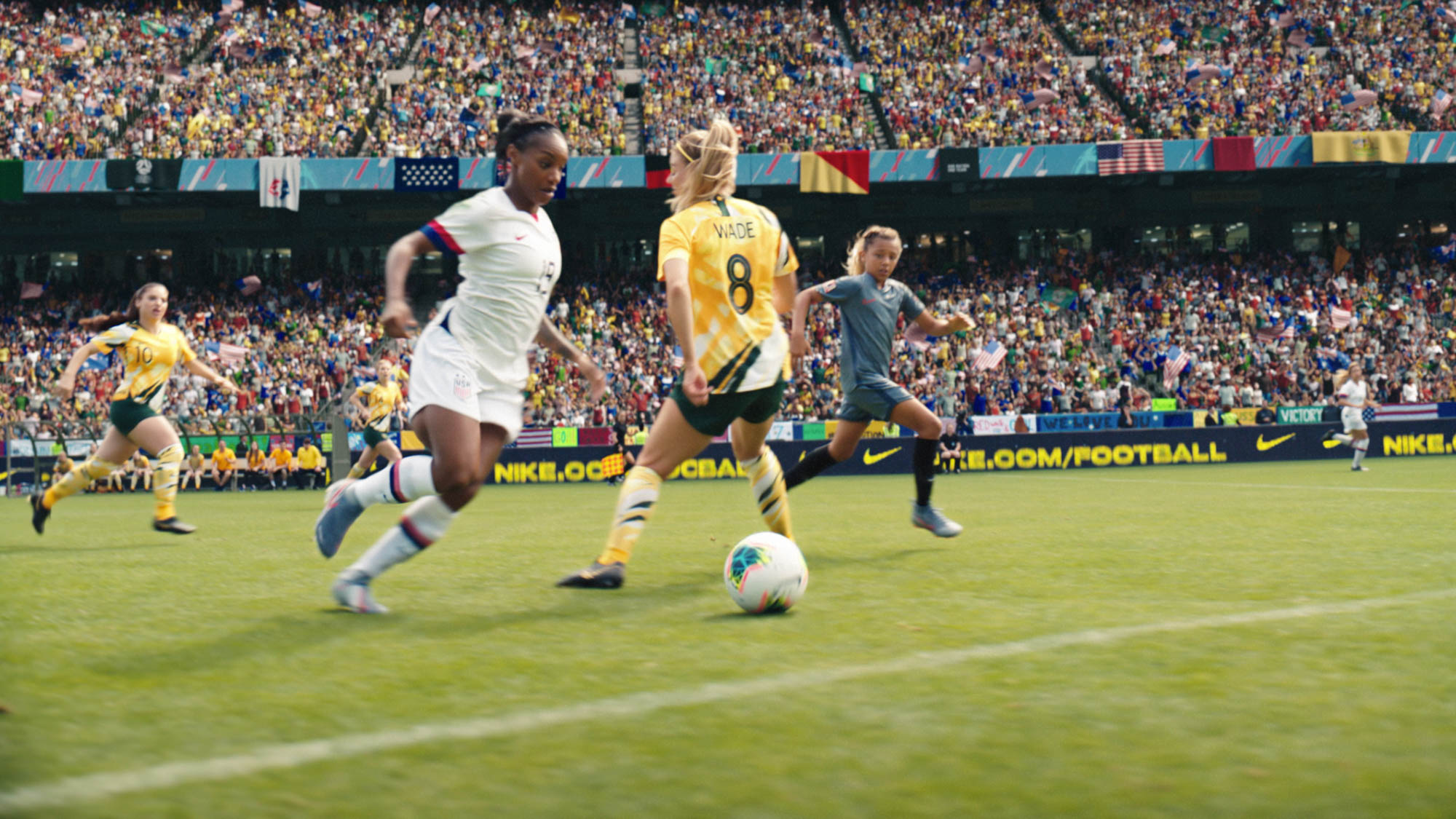 A company with a singular goal of crafting unforgettable work and developing talent by taking risks on and investing in new voices, building them into culturally relevant and globally sought-after stars.
It Starts with Talent
We don't 'have access' to talent. We develop and support a vast range of creators and innovators — some of the most original minds working today.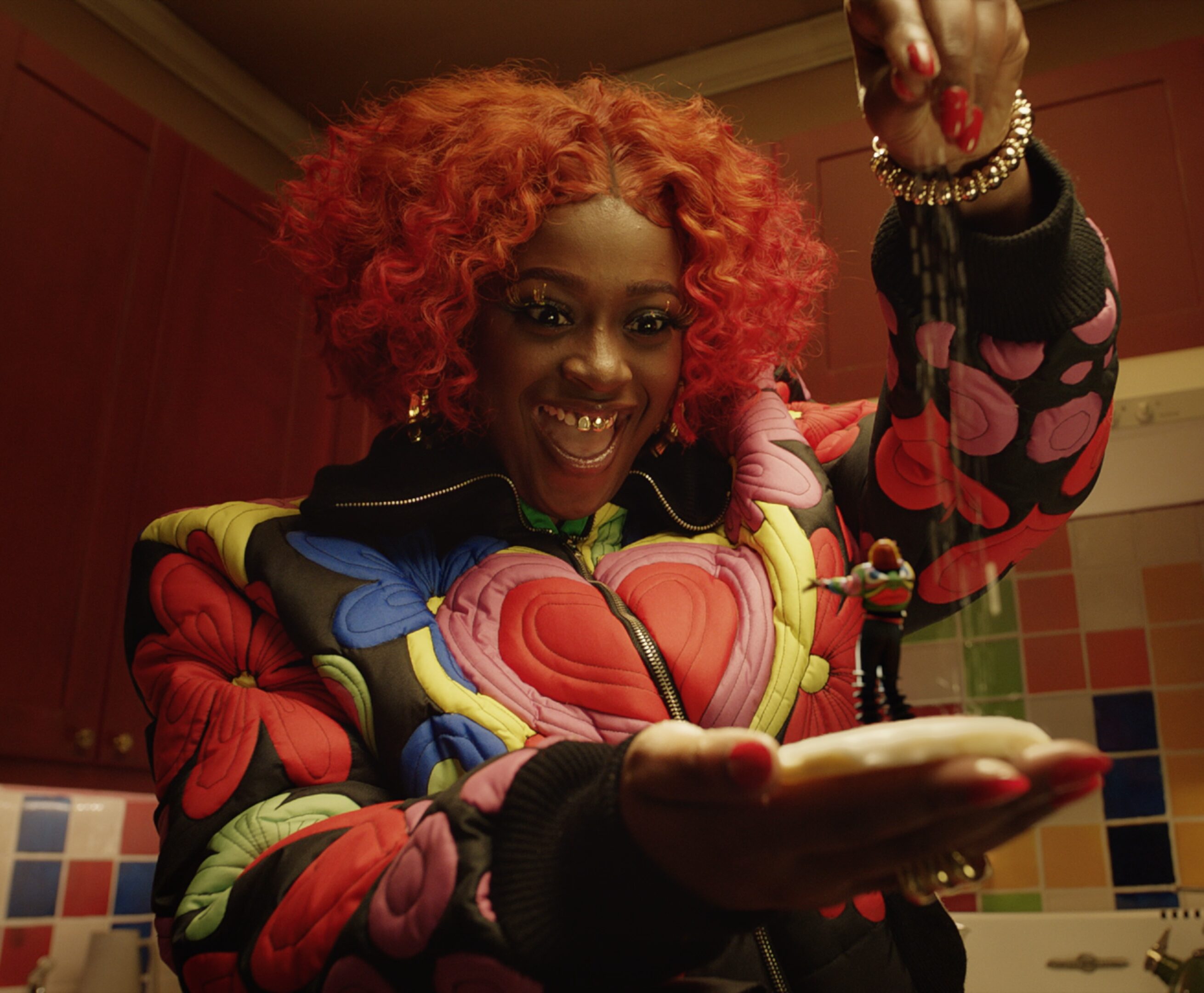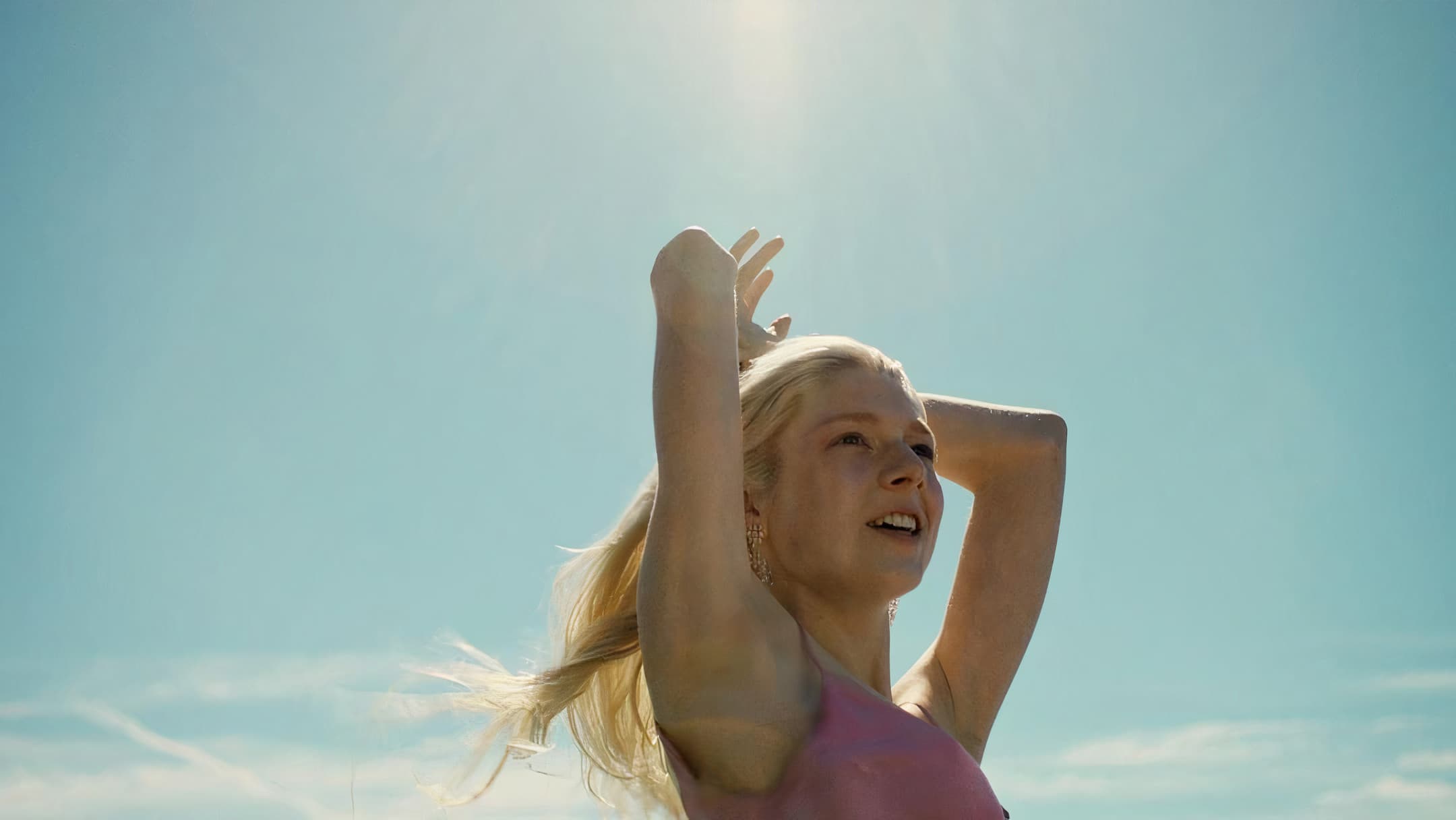 We believe that real change isn't just sourcing diverse talent and companies, but providing opportunities for the next generation.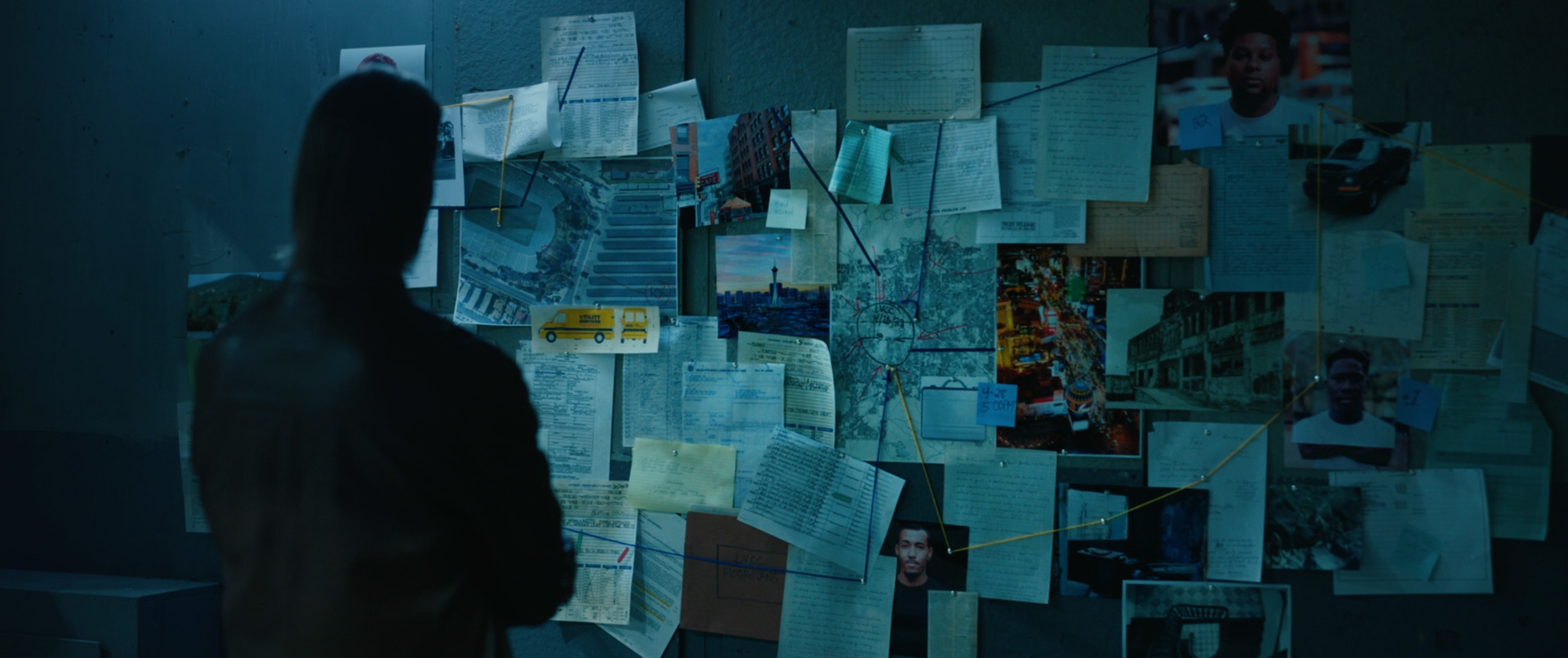 Core Beliefs
Creativity isn't produced in a factory.
We're active partners.
Your problems are our problems.
Your successes are our successes.
We don't hide from challenges.
WE EMBRACE THEM.
Transcending
Boundaries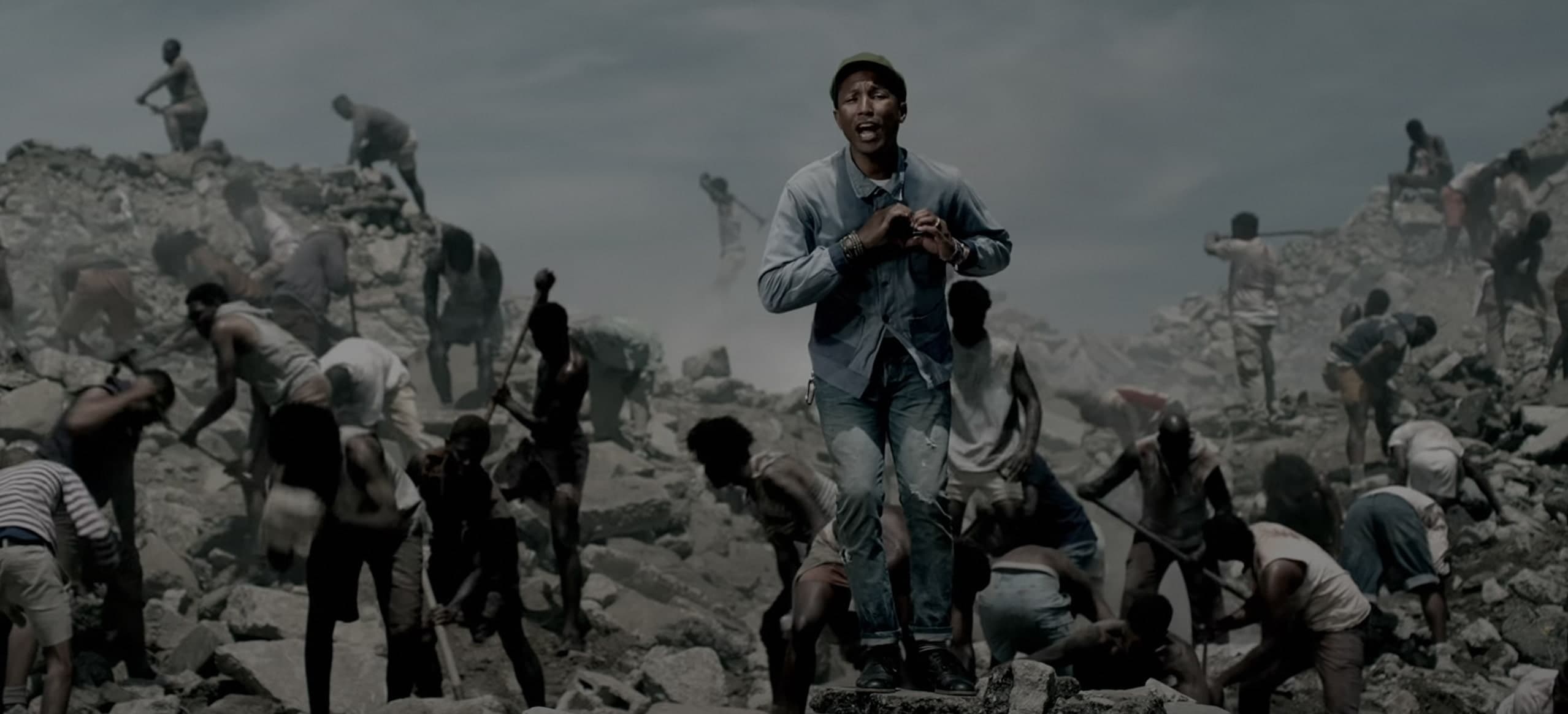 PRETTYBIRD is a hybrid production company that creates cutting-edge work which transcends Boundaries and Lives at the crossroads of branded entertainment, music, sports, technology, film and television.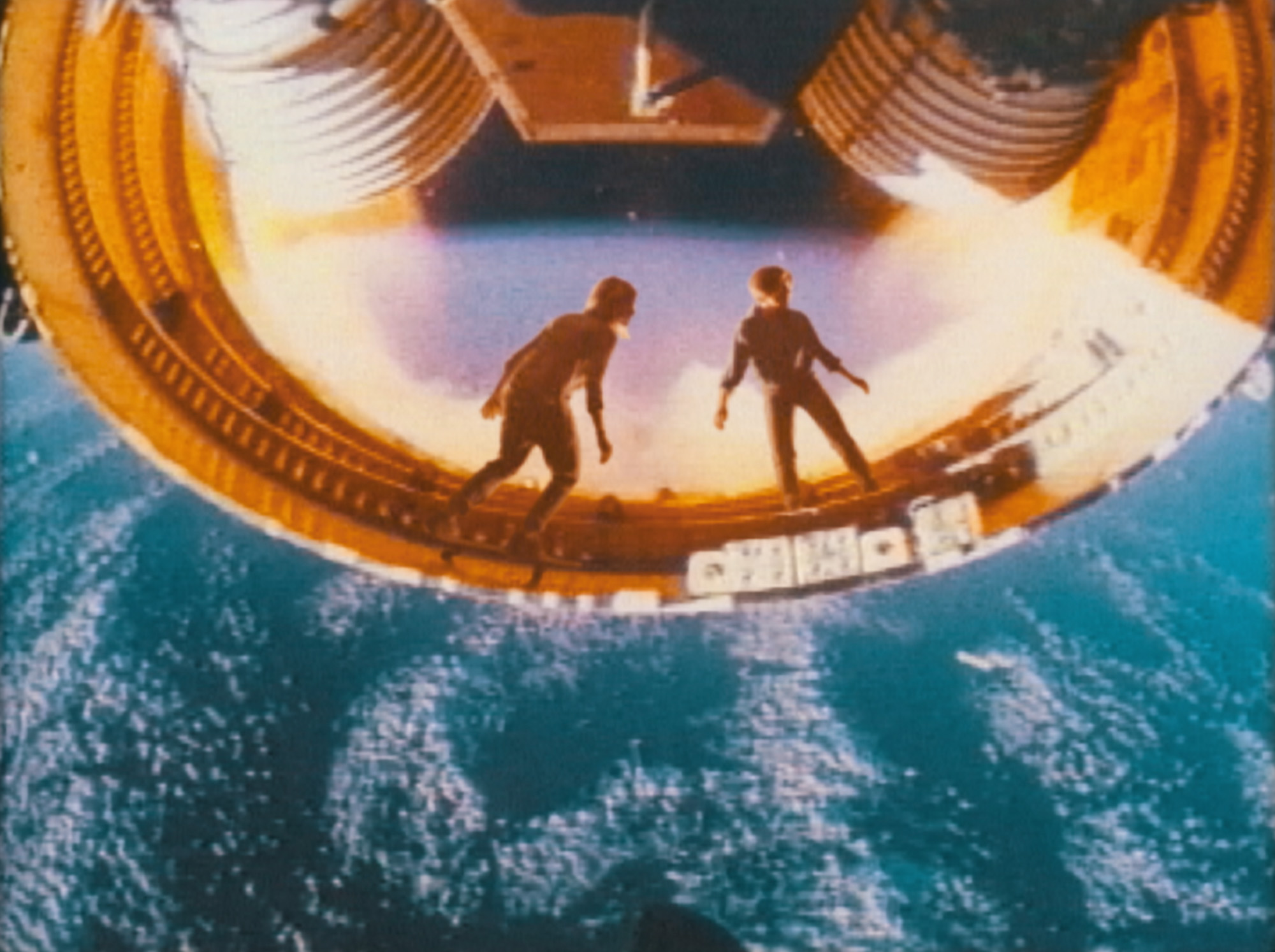 With offices in Los Angeles and London, and a team of directors around the world, We have global reach.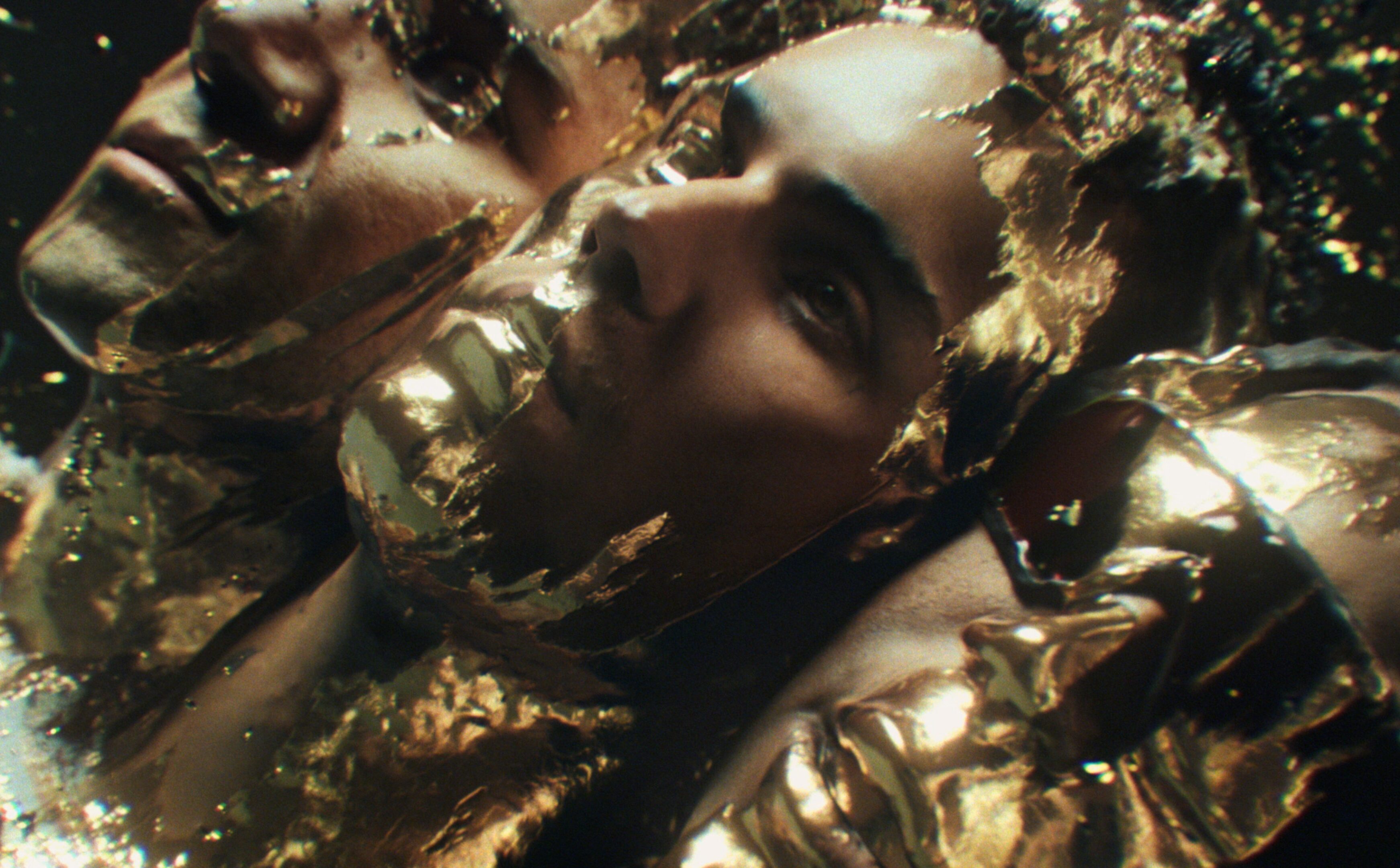 One Collection Of Artists
Limitless Vision
From directors who started out on micro-budget YouTube videos…
To niche TV and comedy sensations…
To TV and feature filmmakers…
To screenwriters …
To animators…
To tech innovators…
To boundary-pushing artists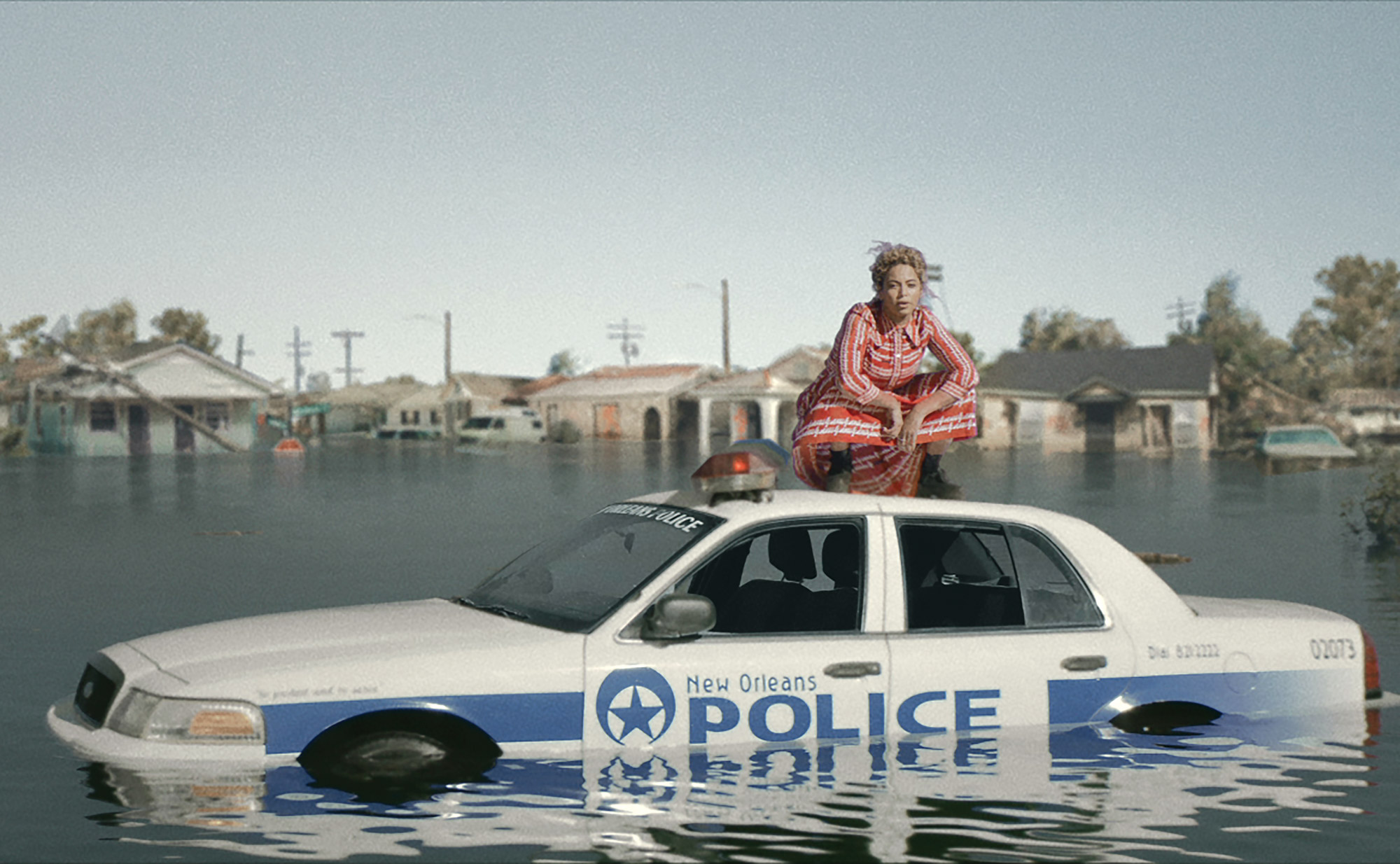 The Impact
We've earned among the most coveted awards…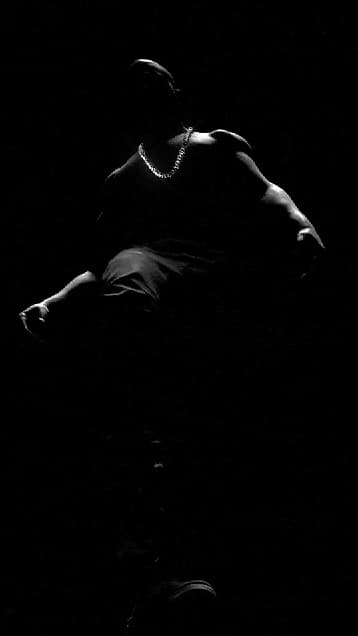 From Cannes Grand Prix,
to MTV's Video of the Year,
to multiple Grammy and Emmys…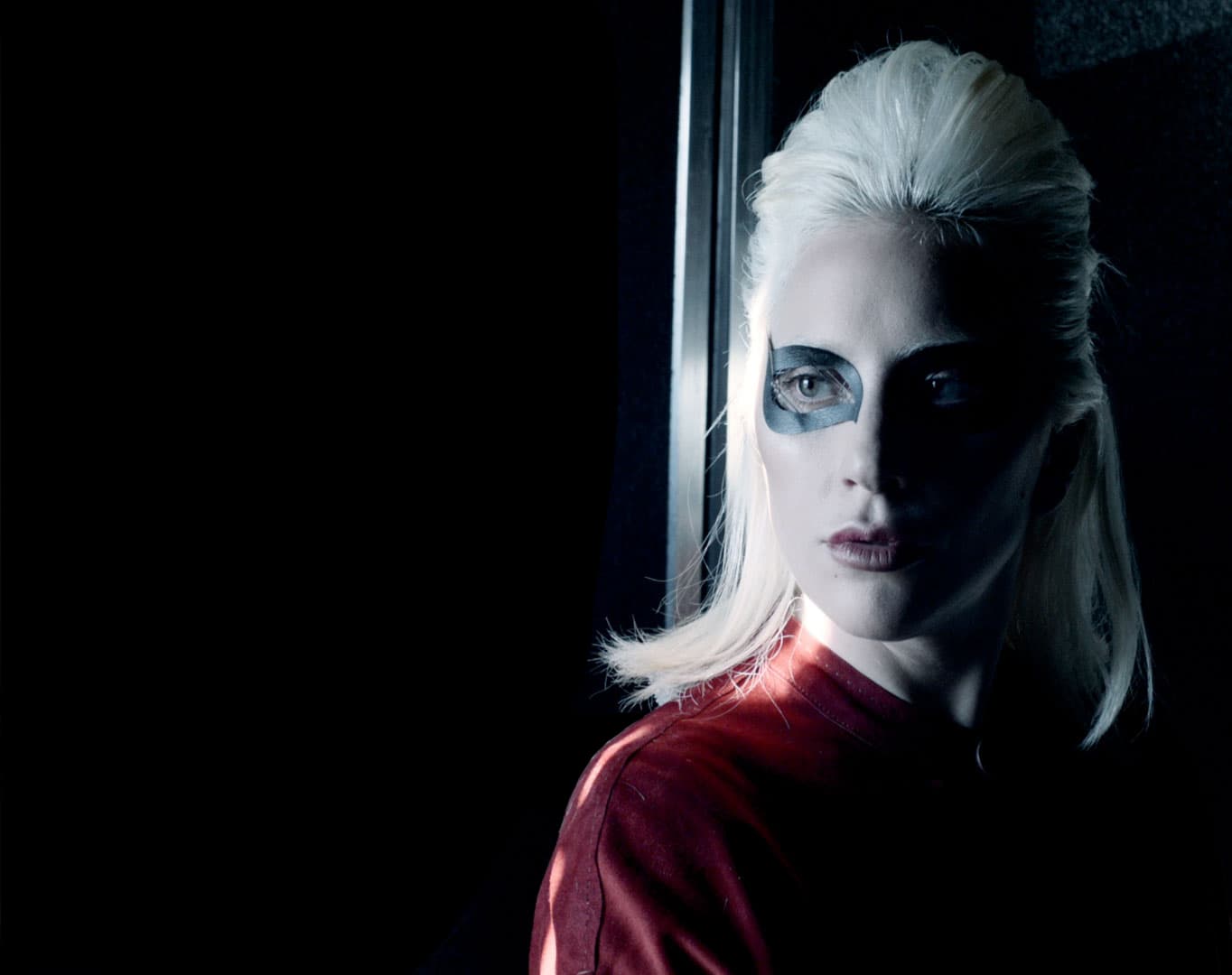 To being named Ad Age's
Production Company of Year
– TWICE – in 2015 & 2021.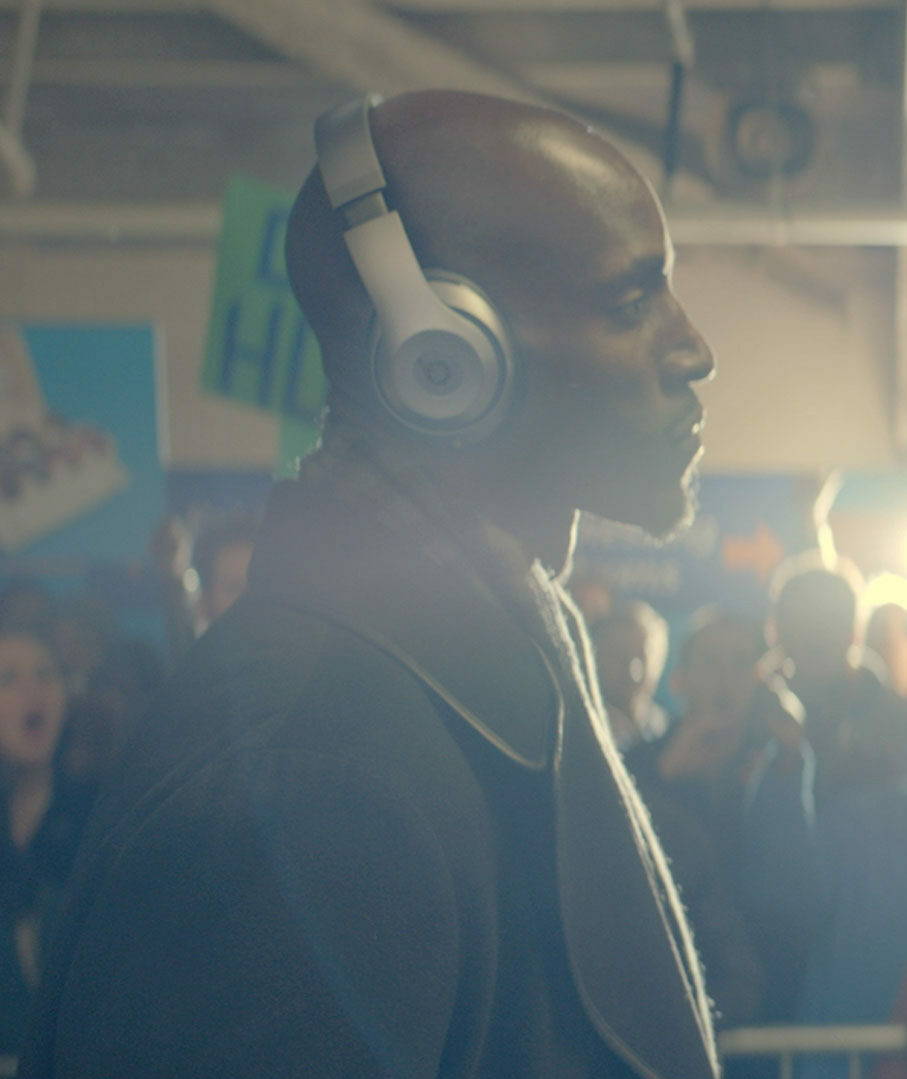 We're grateful for the recognition we've received, but we're even more excited when our work
penetrates into
CULTURE.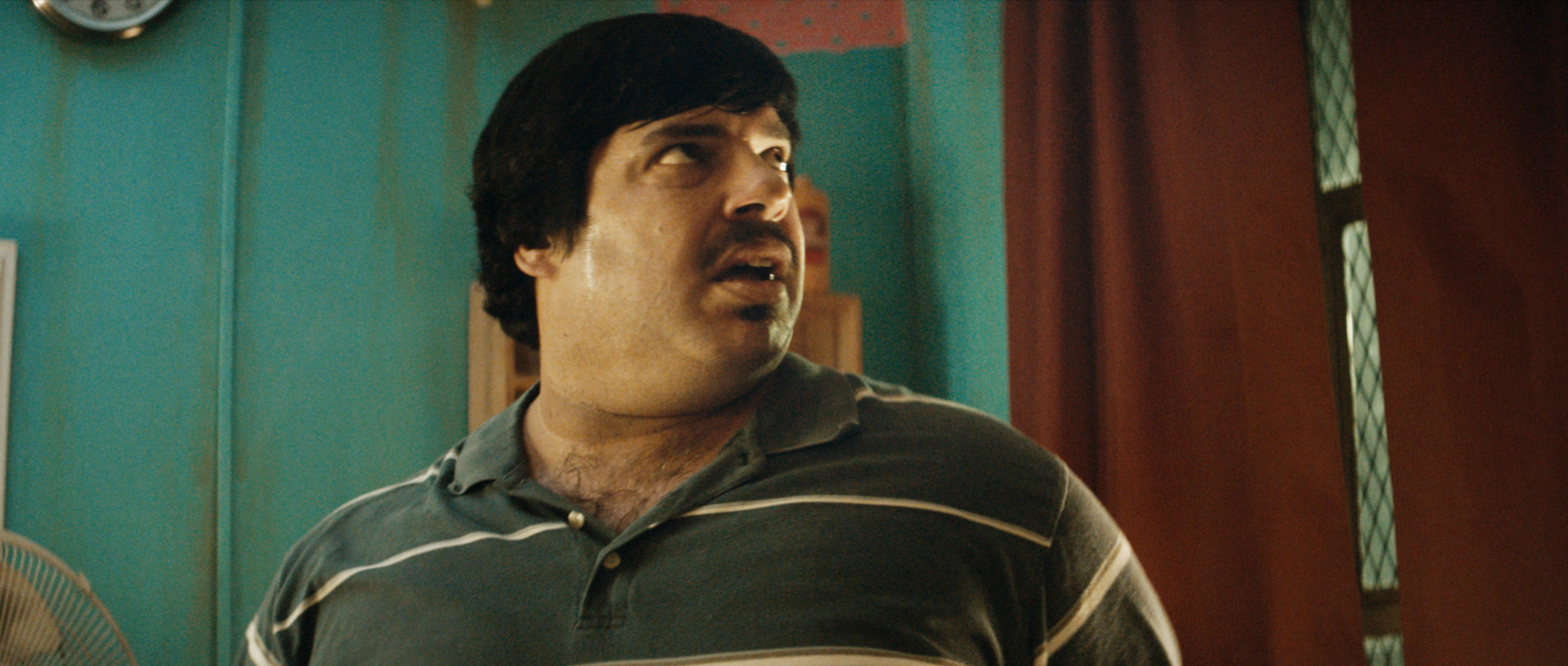 Over 1 Billion
YouTube Views
DJ Snake f/Lil Jon Turn Down For What
Directed by Daniels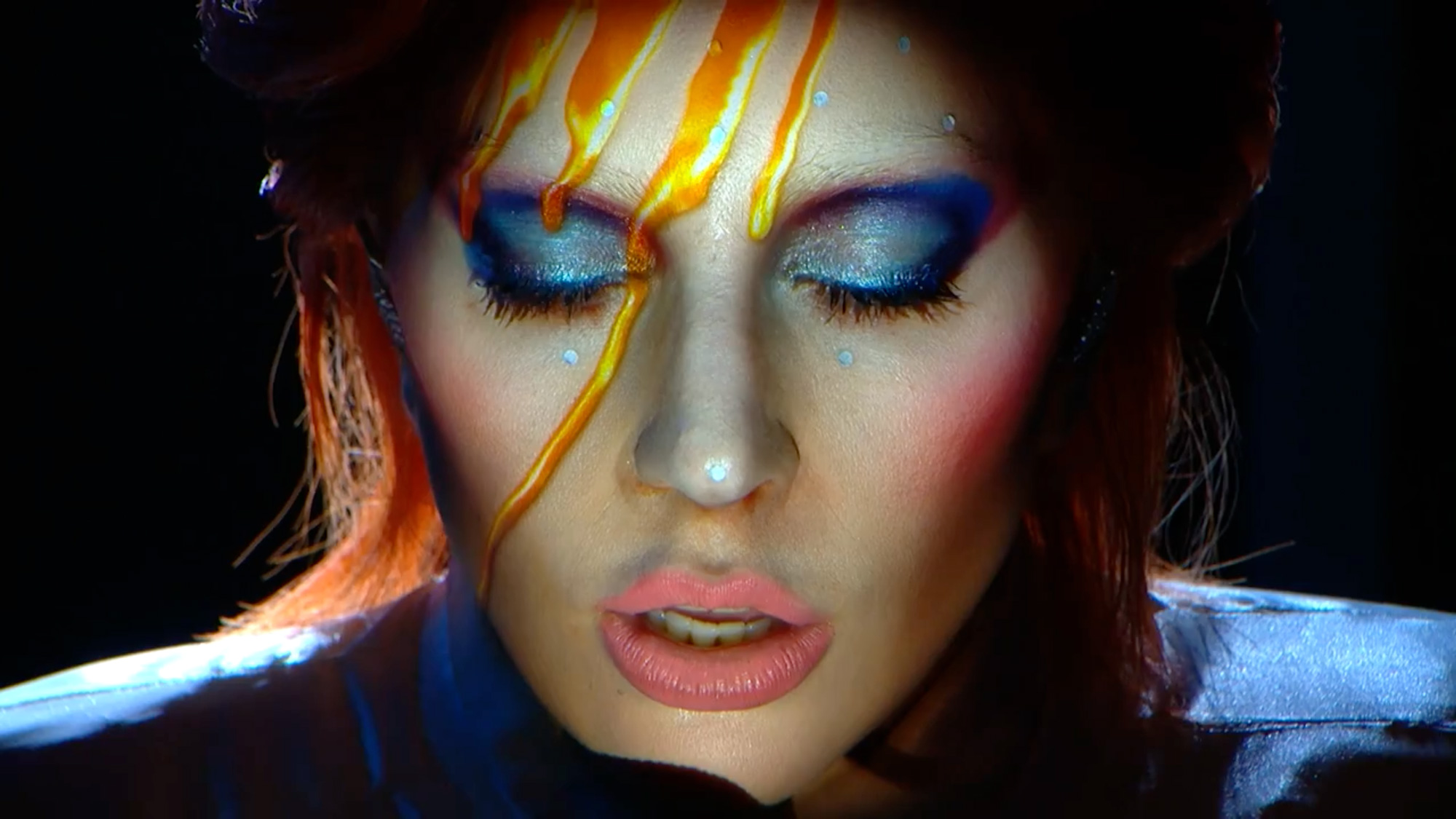 10 million+
Views
32.8 million
Press Impressions
Intel + Lady Gaga Grammys Performance
Directed by Ruth Hogben, Tech by Studio XO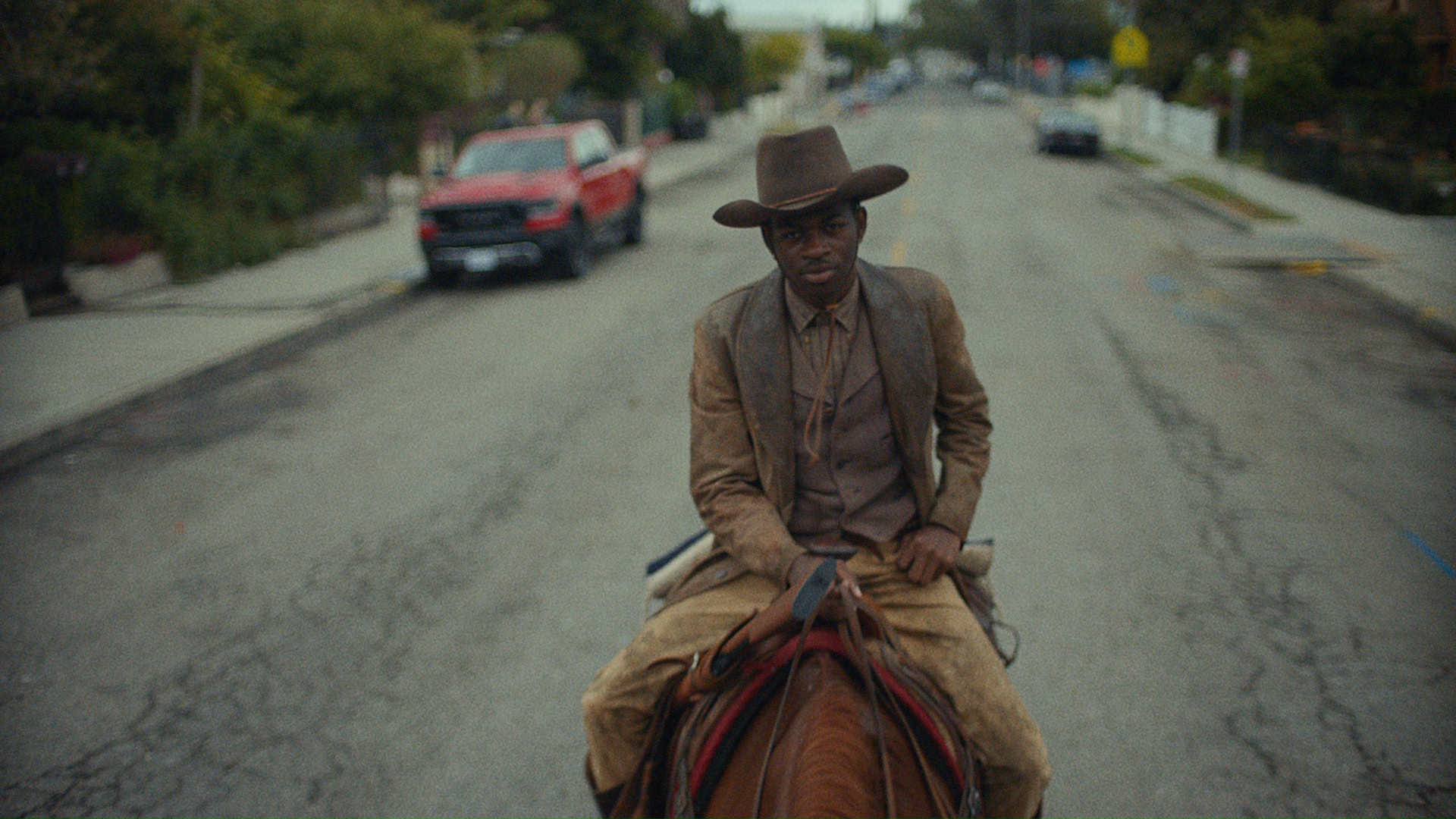 Lil Nas Lil Nas X (featuring Billy Ray Cyrus) Old Town Road
Directed by Calmatic

250 million
YouTube Views
Beyoncé Formation
Directed by Melina Matsoukas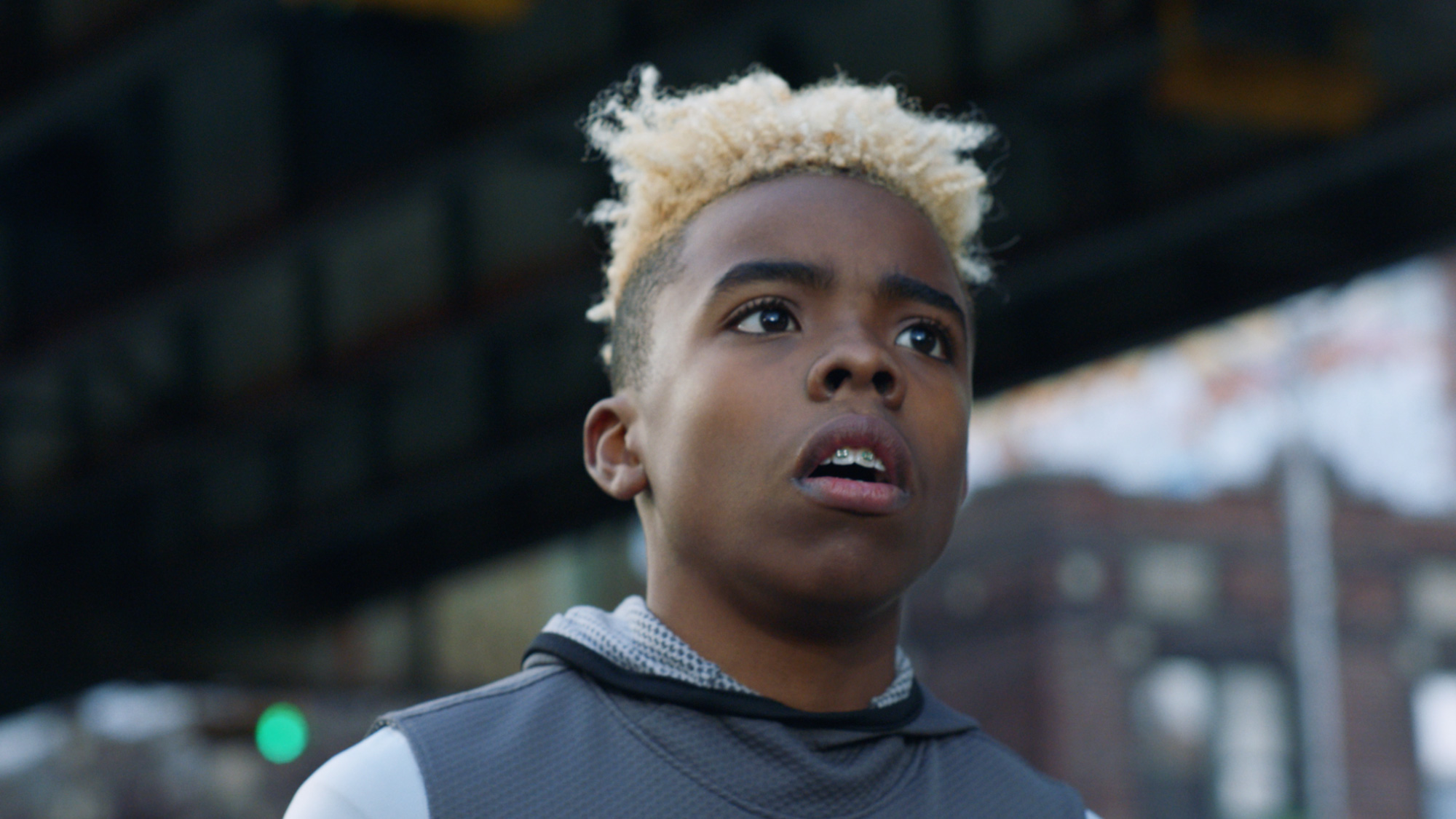 96 million
Super Bowl Viewers
33 million
Impressions
30 million
Video Views
NFL Take it to the House
Directed by Max Malkin